Get to know the latest News
To keep you informed we would like to show you the latest press releases about
the innovative Trade Finance Platform LiquidityHub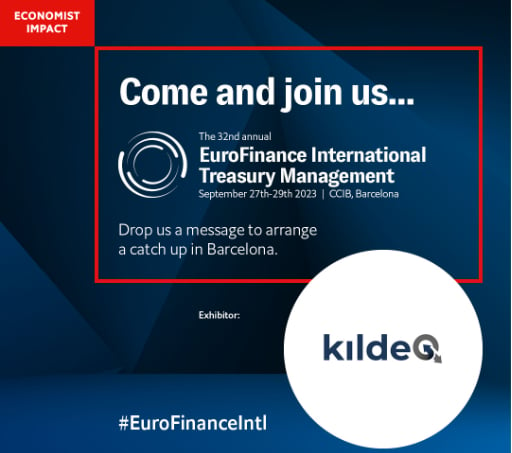 We sponsored the SAP and SAP Fioneer Financial Services Forum in Frankfurt. We presented our brand with an amazing workshop, a panel discussion and our exhibition stand.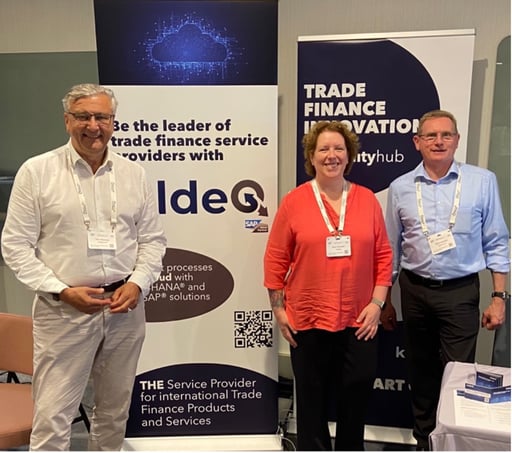 New challenges need a new location - Our HQ located to a larger office. You can find us in our modern co-working space at Leutschenbachstrasse 95 in 8050 Zurich.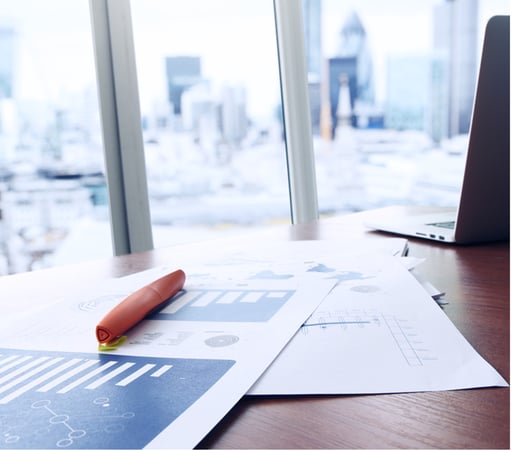 kildeQ was part of the fair <perspective> at the University of Bielefeld to discuss with the students and graduates the latest professional challenges and to exchange ideas.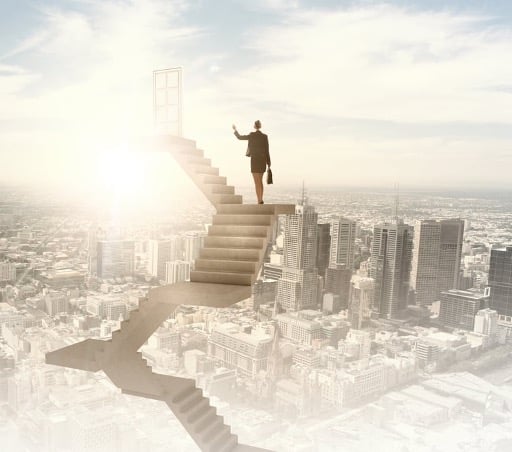 We participated in the CONNECT 2022 SAP Partner Summit in Hamburg as one of the leading partners on SAP BTP and presented our SaaS Trade Finance platform LiquidityHub.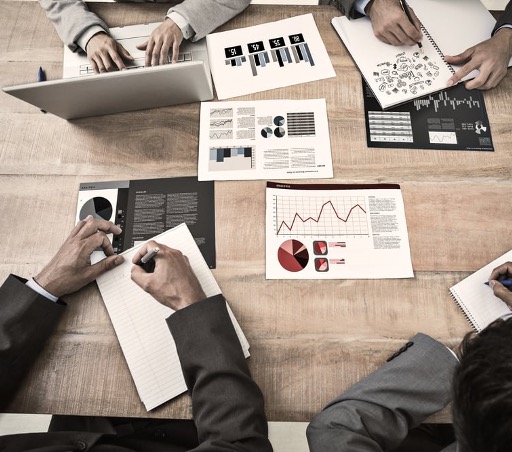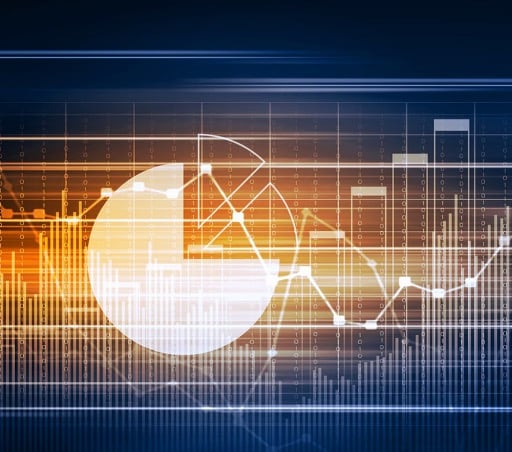 We are proud to announce our launch of LiquidityHub for Corporates on our Platform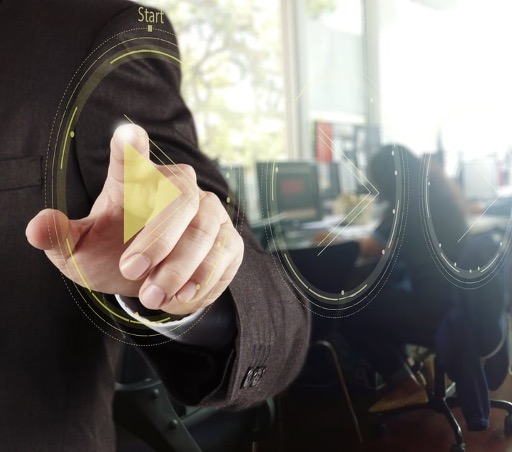 External investment is closed to roll out supply chain finance platform 'Liquidity Hub'