Meet LiquidityHub, the future-ready platform
We have combined over 20 years of experience in the financial industry with the best technology from SAP to create a global, agile and future-ready platform. With the advantages of the best in class SAP solutions like SAP Cloud Platform, SAP Analytics Cloud and SAP S/4HANA we assure fully automated, always compliant, highly secure and fully transparent processes for trade finance products. All on cloud, without any local IT. No development needed, only configuration.
Products
Different trade finance products in one platform
Full Service Factoring, Inhouse Factoring (disclosed and non-disclosed) and Reverse Factoring are just a few of the products that co-exist fully-integrated in the LiquidityHub platform. Thanks to great flexibility, you can design your trade finance product completely based on your needs.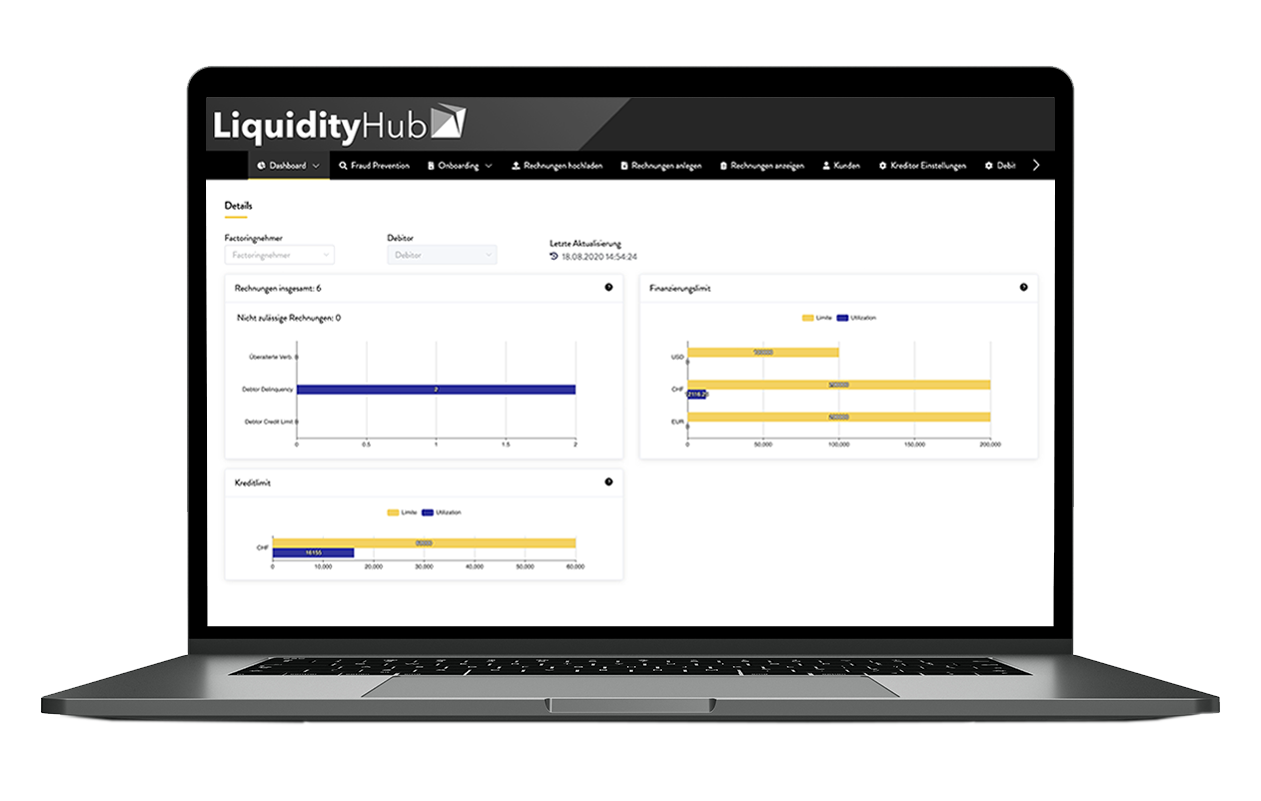 Internationality
Doing business internationally and in different currencies has never been easier
With LiquidityHub it doesn't matter in which country or in which currency you operate. We cover most of them thanks to the great coverage of compliant issues and accounting standards by the best SAP technology, which builds the backbone of our platform.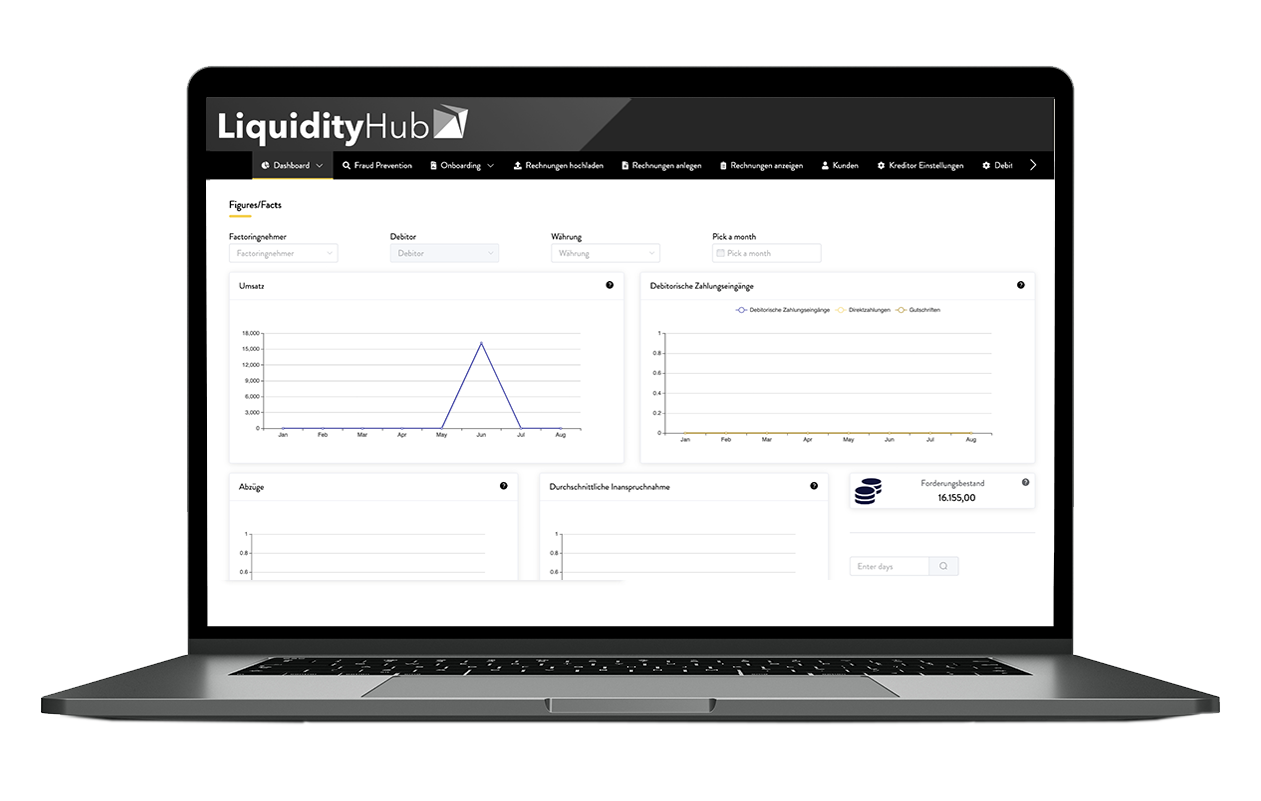 Integration
Integrate and exchange data with your partners in real-time
LiquidityHub can work with different ERP systems. It also provides full integration to your preferred Banks, KYC data providers and Credit Insurers. The perfectly developed APIs can significantly speed up your processes even when multiple providers are involved.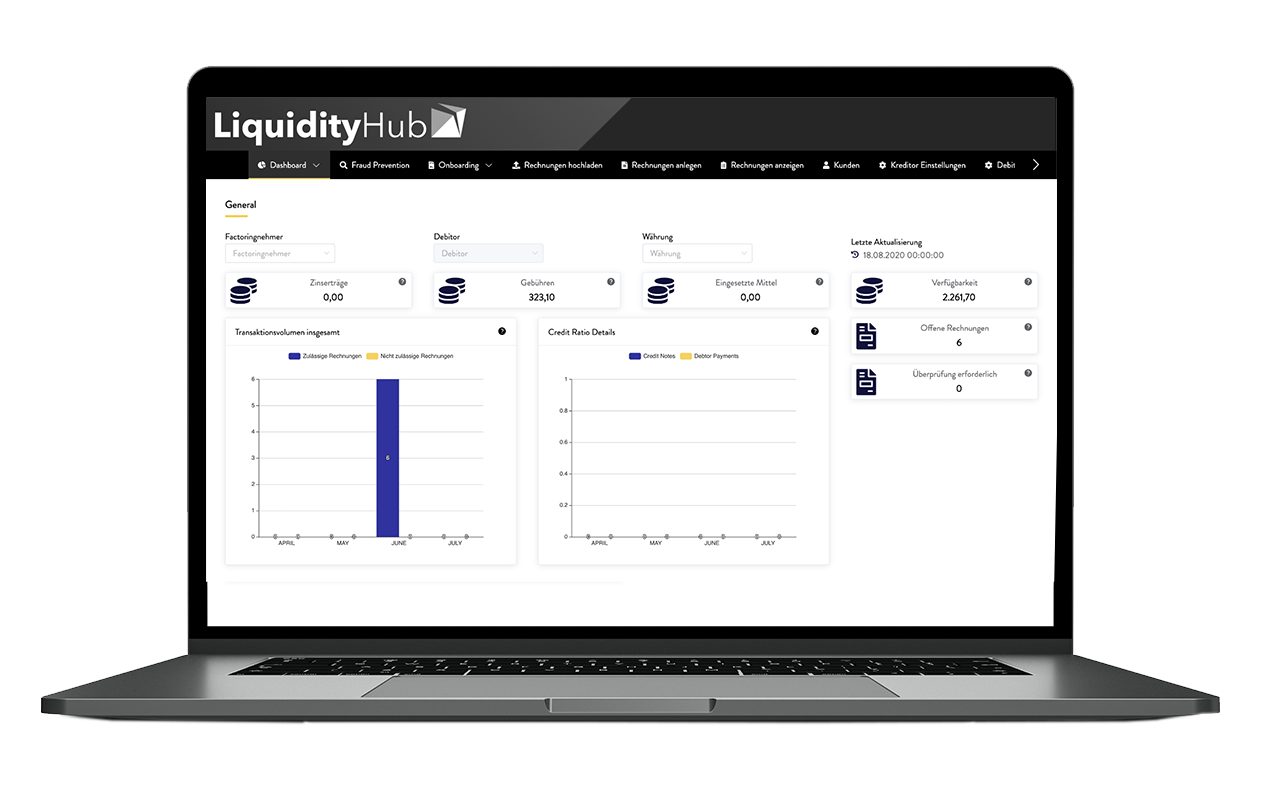 Automation
Fully automated end-to-end processes
LiquidityHub contributes significantly to increasing the efficiency of your processes by reducing manual tasks by 90%. Due to a very high automation degree, the probability for human errors and possibilities for fraud are massively reduced. Manual intervention is needed only for exception handling.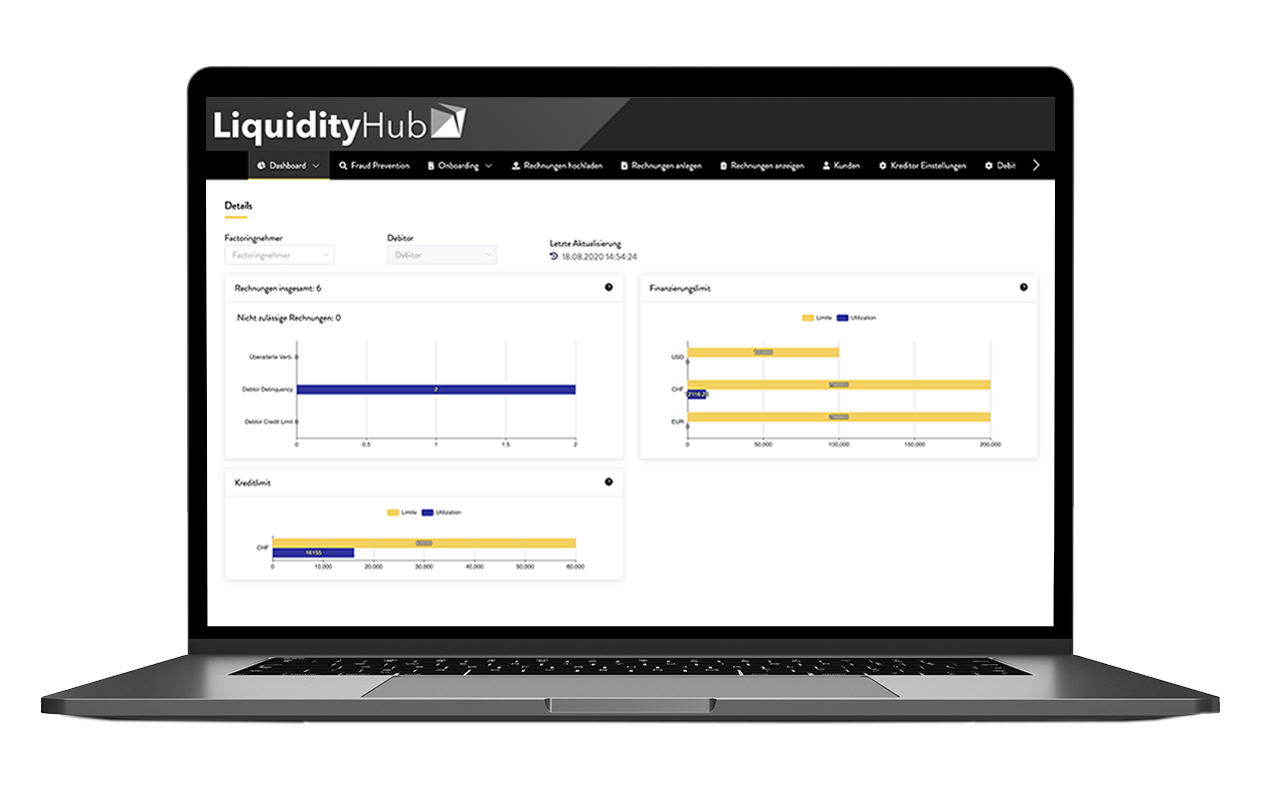 Why LiquidityHub
LiquidityHub makes Trade Finance processes faster, more flexible, more secure and always compliant. The end-to-end automated processes minimize the possibilities for human error and assure very accurate fraud prevention. You decide what is relevant for your product, we make these features available for you, and you are ready to start. Just like that.
SaaS solution for Trade finance
LiquidityHub offers full flexibility in the process and product design by configuration. You don't have to develop or implement anything.
Highly secure
LiquidityHub operates on the highest security standards and is backed up by world's leading IT technology partners.
Pay as you use
You only pay for the used volume of the LiquidityHub services. There are no limits to your business growth.
Fraud safe
Adjustable and automated business partner checks through APIs to KYC data providers of your choice prevent your products from fraud.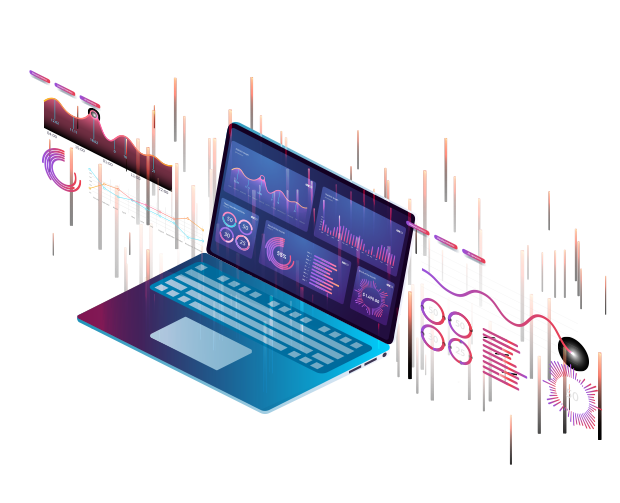 World's leading Finance backbone
LiquidityHub processes all financial data with the world's leading SAP S/4HANA solution through an integrated banking sub-ledger.
Fast integration of data providers
LiquidityHub integrates all your Credit Insurance providers, KYC data providers and Banks in a very short time.
Optimised compliance
LiquidityHub meets the latest compliance requirements and accounting standards for trade finance processes internationally.
Full control and financial transparency
Full visibility on transaction details for all involved parties of the financial supply chain. Make better decisions based on real-time data.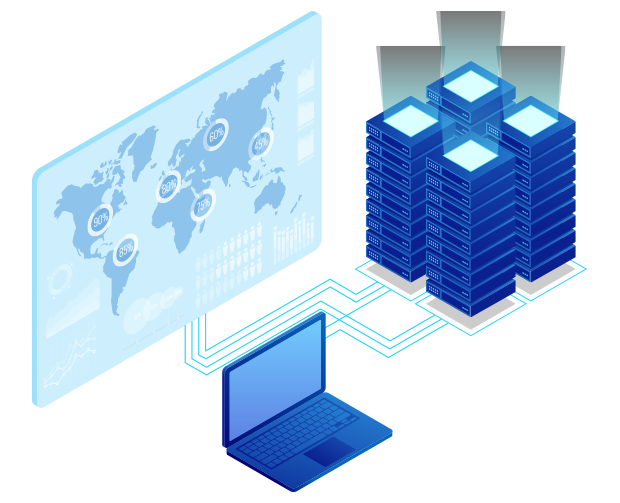 Our management team
The unmatched team of Adamant Lane combines a very rich experience in the financial industry with the latest technologies and most innovative ideas in trade finance to deliver a fully integrated solution and the best user experience.
Full steam ahead with Adamant Lane!
Otto Johannsen, the Chief Technology Officer and an entrepreneur himself, likes the spirit of the team. He will concentrate on the technological set up, making sure that the systems will support state of the art processes to capture the new business opportunities. Born close to the ocean in Flensburg, Germany, he is an avid sailor and brings a wealth of experience from numerous projects in the financial industry – for startups and SMEs as well as for large corporates.
Otto Johannsen
CTO / Founder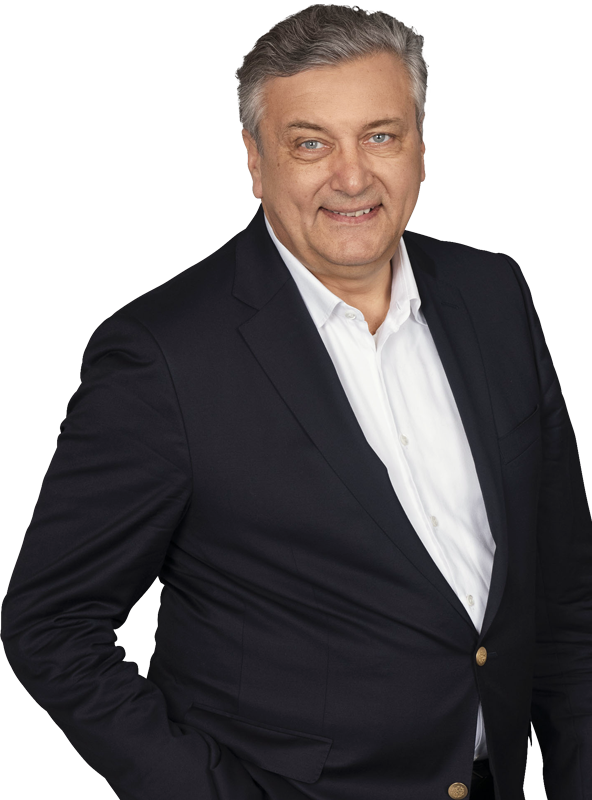 Re-thinking business models leveraging new technologies
"Working as an architect of new business models based on new software technologies I'm very enthusiastic by the combination of the more traditional financing processes, we were able to re-define as adamant lane designing new cloud services completely transparent, automated and realtime!"
Oliver Schreiber
CDO / Founder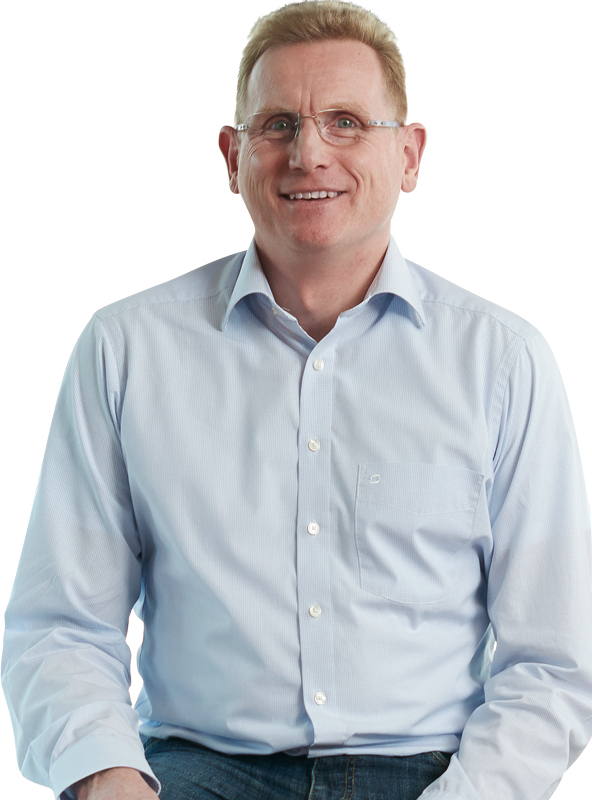 Creating the Future with Adamant Lane!
Experienced expert in building businesses & platforms that deliver fully integrated services across the whole financial service chain. Marc has a hands-on approach to developing leading disruptive tech solutions. He was recently features on FORBES on leadership. Marc believes in leading from the front and has a continuing role in securing commercial partnerships.
Marc Clapasson
Member of the Board / Founder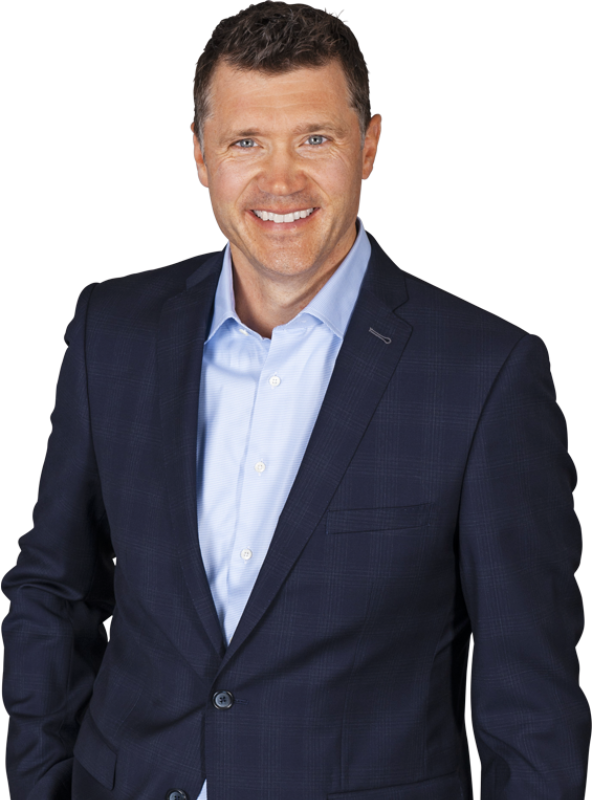 Simplifying the complex of Trade Finance with innovative products
Proven specialist in building products for the financial markets, Jon is an entrepreneur and qualified lawyer who leverages his knowledge in simplifying the complexities of trade finance whilst continuing to evolve adamant lane's proposition. Jon's eye for detail and legal background ensures the product and offering continually remains compliant.
Jon Turnes
Chairman of the Board of Directors